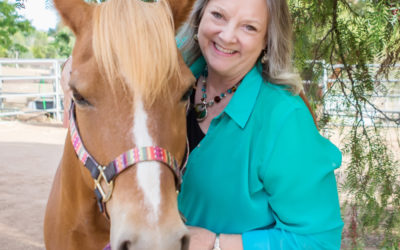 Did you know... 21% of U.S. adults experienced mental illness in 2020 (52.9 million people). This represents 1 in...
read more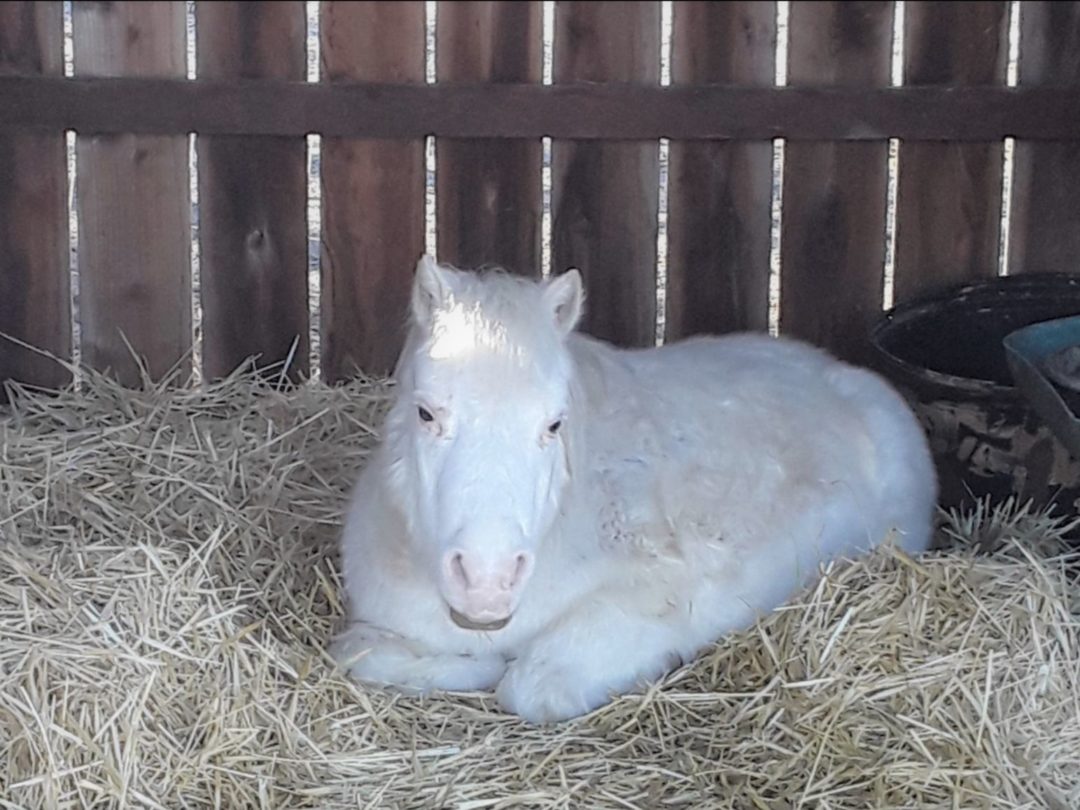 Ophelia Ophelia, a mini mare, travels in a minivan along a full-size horse team for life coaching sessions and activities with first responders and care providers in the Central Coast of California. Ophelia's approachable stature, spunky attitude and endearing...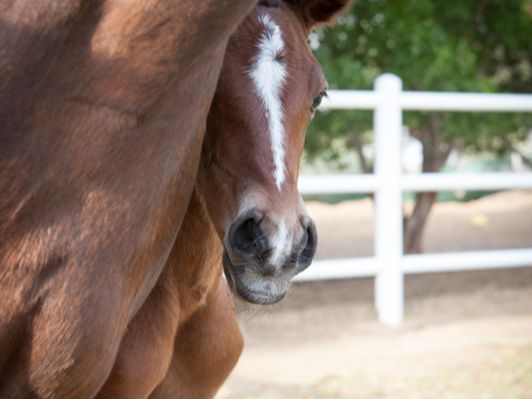 Borealis Borealis Forta, an adorable Arabian filly, is all grown up now and lives in UAE with coach Kelly Eide.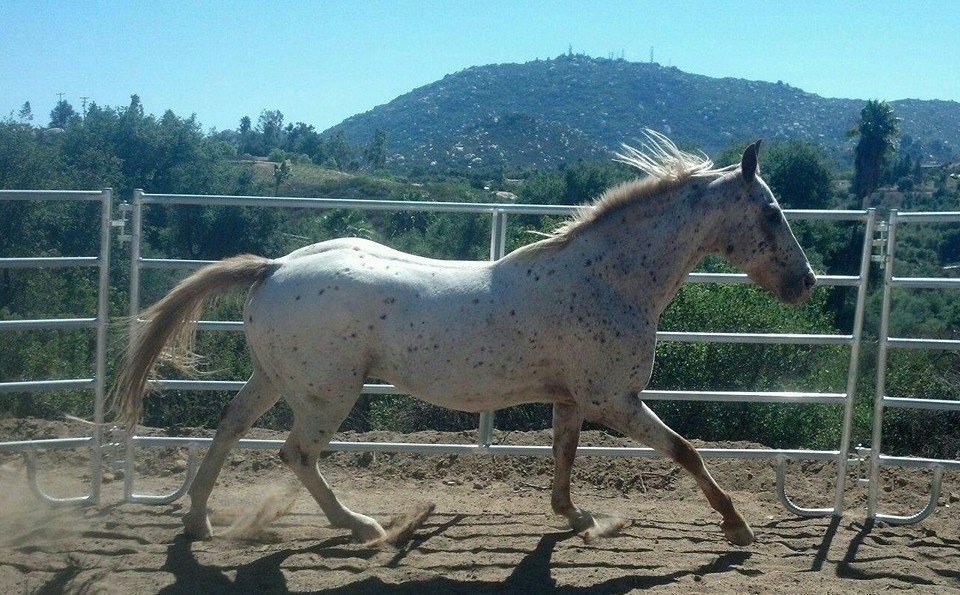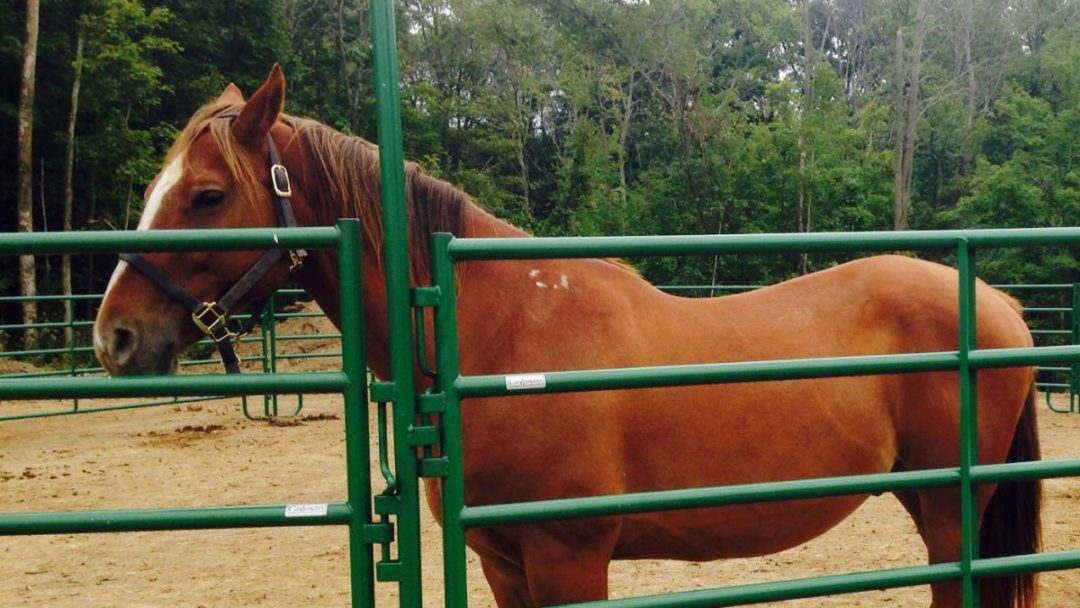 Blaze Blaze is an 18-year-old Quarter Horse. He is full of spunk and loves to be the center of attention. Eating treats is his favorite past time. He lives in Ohio with the Christy family.