Connect with a certified Master Facilitator to receive one-on-one mentorship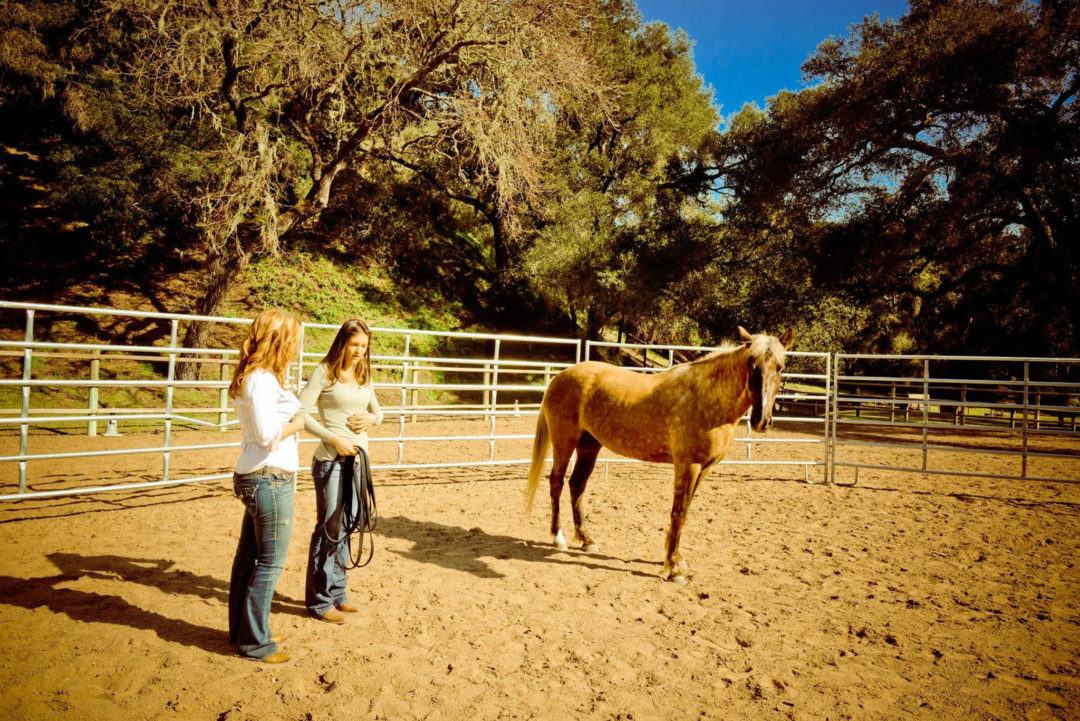 Equus students and master facilitators in training, equus coaches who have completed the training program, and certified equus coaches are welcome to inquire about connecting with a certified Master Facilitator to receive one-on-one mentorship.  There are a variety of private mentorship services to help you gain clarity and confidence.  Feel free to explore the possibilities below.
Students, coaches, and certified coaches are also welcome and highly encouraged to attend a Practicum Review & Gathering event.  These practicum events are typically scheduled once or twice per year.  These are designed to support your skill development, offer you valuable detailed feedback on your Equus Coaching, provide an opportunity for you to complete the skills assessment required for certification, and create a place for the herd to come together and spend quality time in community with one another.
Private Mentorship Opportunities
For your support, you have the opportunity to request additional mentorship from a select group of Master Facilitators. This support can take several forms, including:
Phone-based mentorship and/or coaching
Feedback provided on your Equus Coaching and/or horsemanship skills as demonstrated via video submission
Work in person to hone your skills
Private Equus Coaching sessions
Having a Master Facilitator shadow your Equus Coaching sessions in person and give you live feedback
Hiring a facilitator to help support a workshop or group you want to host
Please click on the drop-down menus below to find out who is available for which types of mentorship support and to see the Institute's pricing for various mentorship opportunities. Please reach each out to the Master Facilitator of your choice directly to determine availability. You can find out more about each Master Facilitator by visiting her/his page through the Find a Coach listing.
Alternatively, we would be happy to recommend a mentor for you based on your needs. We will also work with you to design a supportive mentorship experience if your needs are not addressed in the list of opportunities. Please email us at Support@equuscoach.com if you would like assistance with either selecting a mentor or designing an opportunity.