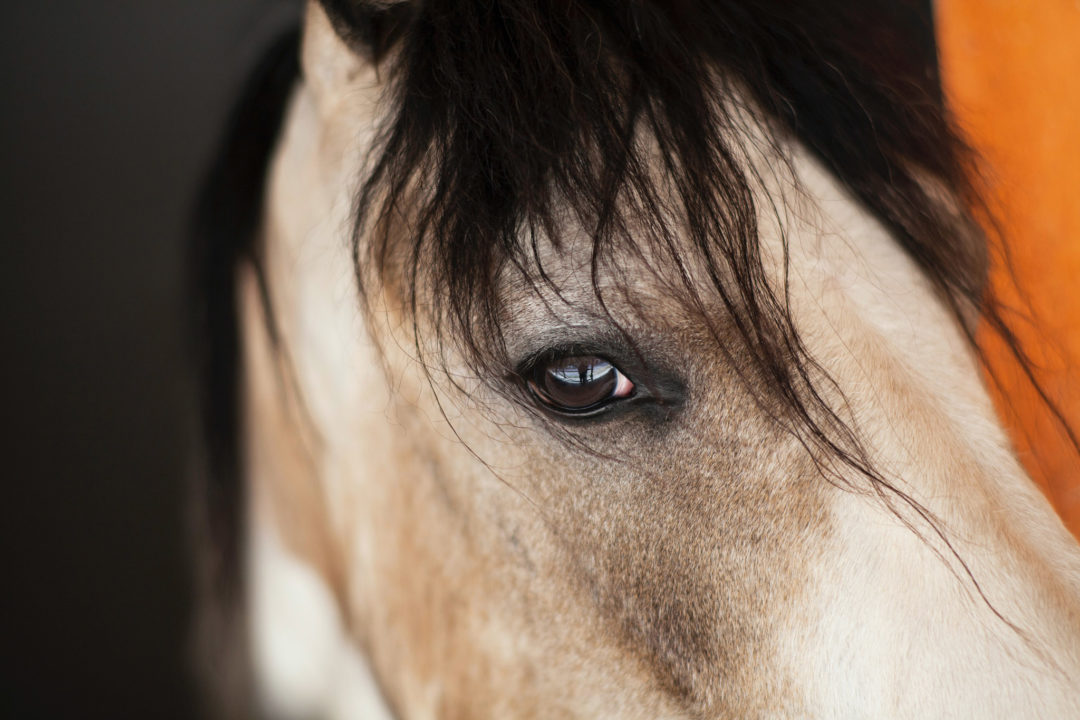 GROUP & PRIVATE CLASSES
Join Us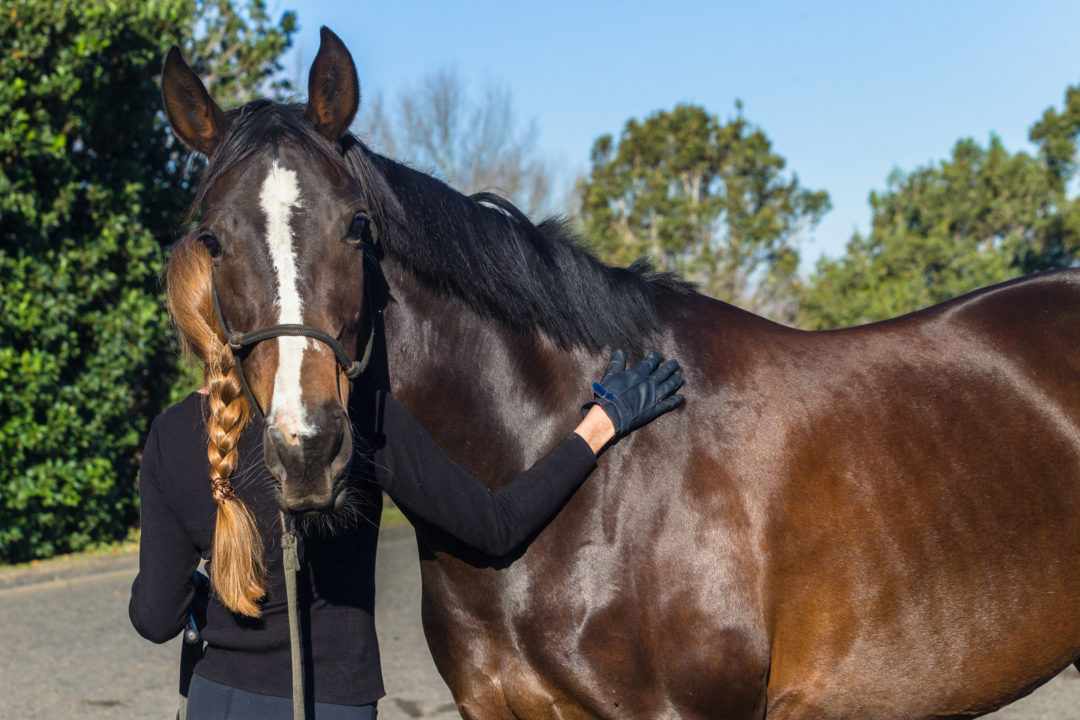 Welcome
The Koelle Institute is a world-class training institute and international community of Equus Coaches® dedicated to personal transformation, authentic leadership and empowered living.
WHO WE ARE
We are a group of the industry's most experienced and most trusted coaches. Our skillful and caring instructor team comes from a variety of backgrounds including life coaching, teaching, counseling, healthcare and corporate finance.
WHAT WE DO
We train and certify individuals to do transformative life coaching work with horses.
WHY HORSES?
We rely on the wisdom and gentle nature of horses to guide people through a process that honors the past, uncovers unwanted behavioral patterns or why they're feeling stuck, and moves them forward with a sense of renewal, hope and purpose.
Certified Master Facilitators
countries with Certified Equus Coaches
years training Equus Coaches
What is Equus Coaching®?
Equus Coaching is a unique and highly effective approach to interpersonal development facilitated by horses and certified life coaches.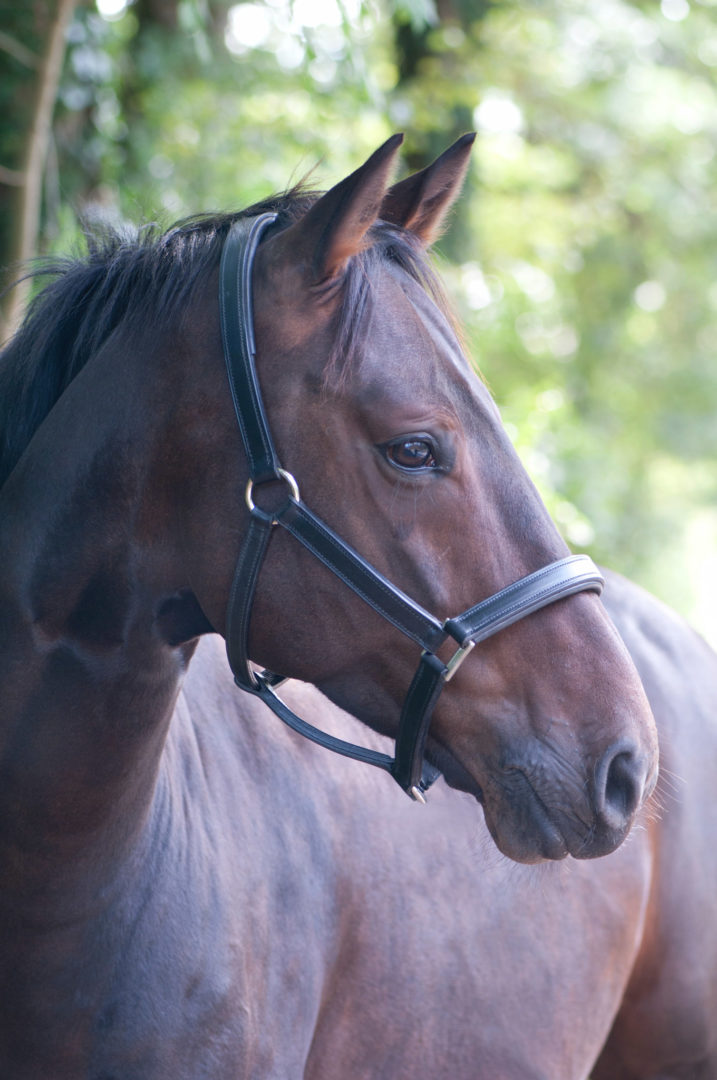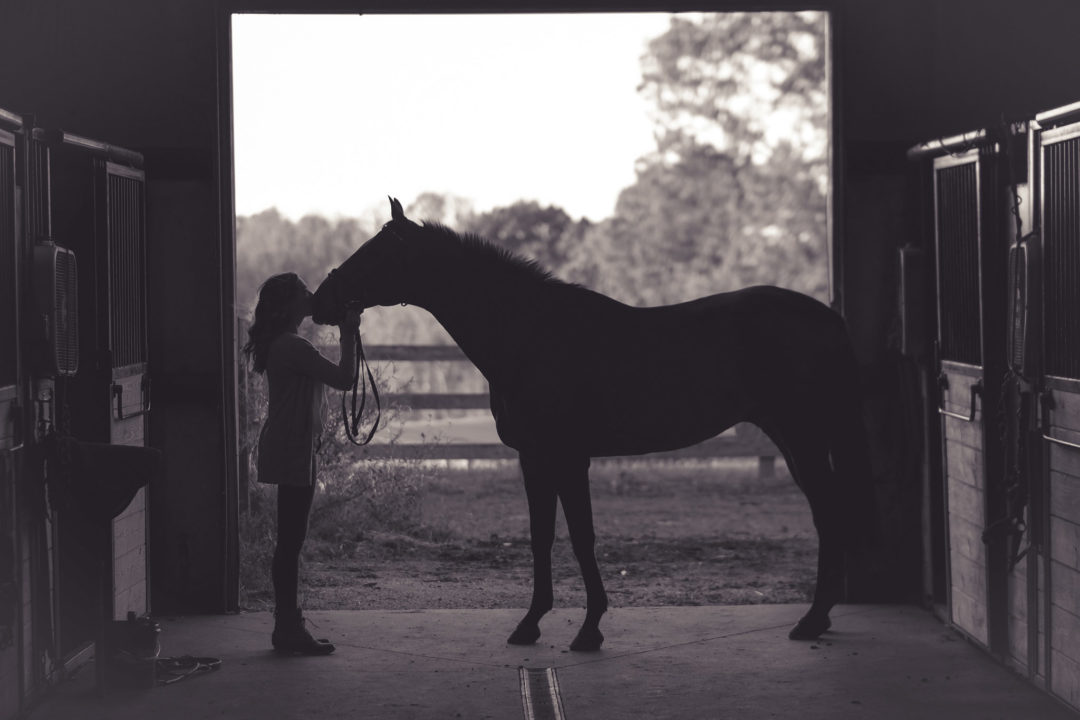 Register before June 15th to receive $500 off tuition.
Repeat students receive 50% off.
What You'll Learn
The ability to provide effective 1:1 coaching sessions with clients
Basic horsemanship and safety (no prior experience needed)
How to interpret horse feedback to fuel personal development for yourself and clients
Methods to strengthen and expand upon your existing skillsets in order to help others
How to combine proven life and leadership coaching techniques that generate faster results
Improve your ability to "read" people
Effective approaches to interpersonal and intuitive development
"Equus Coaching offers us beautiful tools to go out and change the world one person at a time. This work has really helped me witness how I show up and what I bring to my relationships.  As a result, I've learned to see myself more clearly and I'm able to help support my clients and fellow Equus students in their own learning process."
"Equus Coaching enables us to share the magic and wisdom of horses with others. I love having an opportunity to facilitate this work and witness others embracing a moment of learning that allows them to grow from the inside out. I find this is a rare opportunity to connect with nature and the greater meaning of the universe."
"Initially I felt a strange compulsion to experience this work for myself. Now I'm thrilled to be supporting the design and over all instruction of the Equus Coach Training. It's remarkable to witness each student explore a deeper awareness of their own energetic patterns and transform their lives."