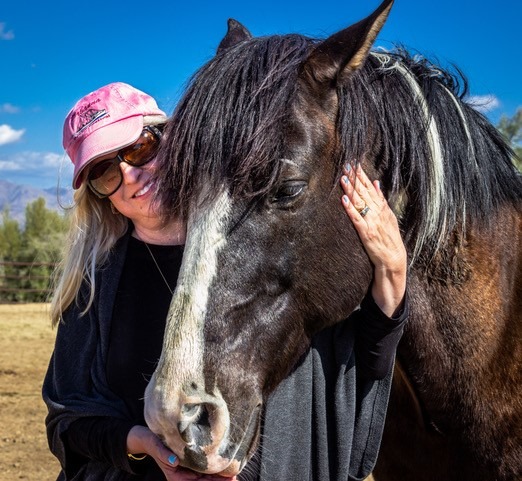 Gari is a former law firm partner, the mom of six adopted girls and the owner and general manager of an inn and retreat center. She coaches because she loves sharing the magic of equus – learning more about yourself by interacting and connecting with a horse (i.e., having fun!). Gari credits equus coaching for giving her the insight to navigate more than one personal struggle and the strength to start her business.
Gari helps clients better connect with themselves and what is most important to them. As a grief educator, she has a special interest in helping clients work through loss and life changes. She also has significant experience coaching parents; she has certifications in two trauma informed approaches. Mostly, she loves supporting and connecting with her clients!
Gari splits her time between Washington, D.C. and Urbanna, Virginia.