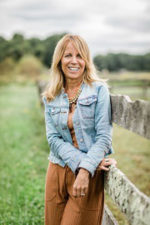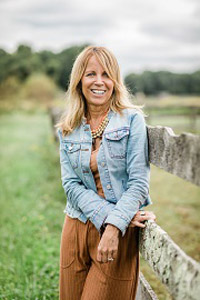 Trish Stadler created a coach practice utilizing the proven coaching tools learned while attending the Martha Beck Institute and the Koelle Institute for Equus Coaching.  Through her extensive training and her own life experience, professionally and personally, she has a treasure trove of coaching tools that can apply to anyone that is looking to enhance their life personally or professionally.
Trish has worked in the corporate world for well over 25 years in various industries and has enjoyed a very successful career as a senior administrator to senior level executives, many of whom were leaders in their industry.
Trish loves coaching and loves horses so this practice is created around her passion, through the ground-breaking tools learned in her coaching education, Trish has found her true North and now would like to pass it on to you.