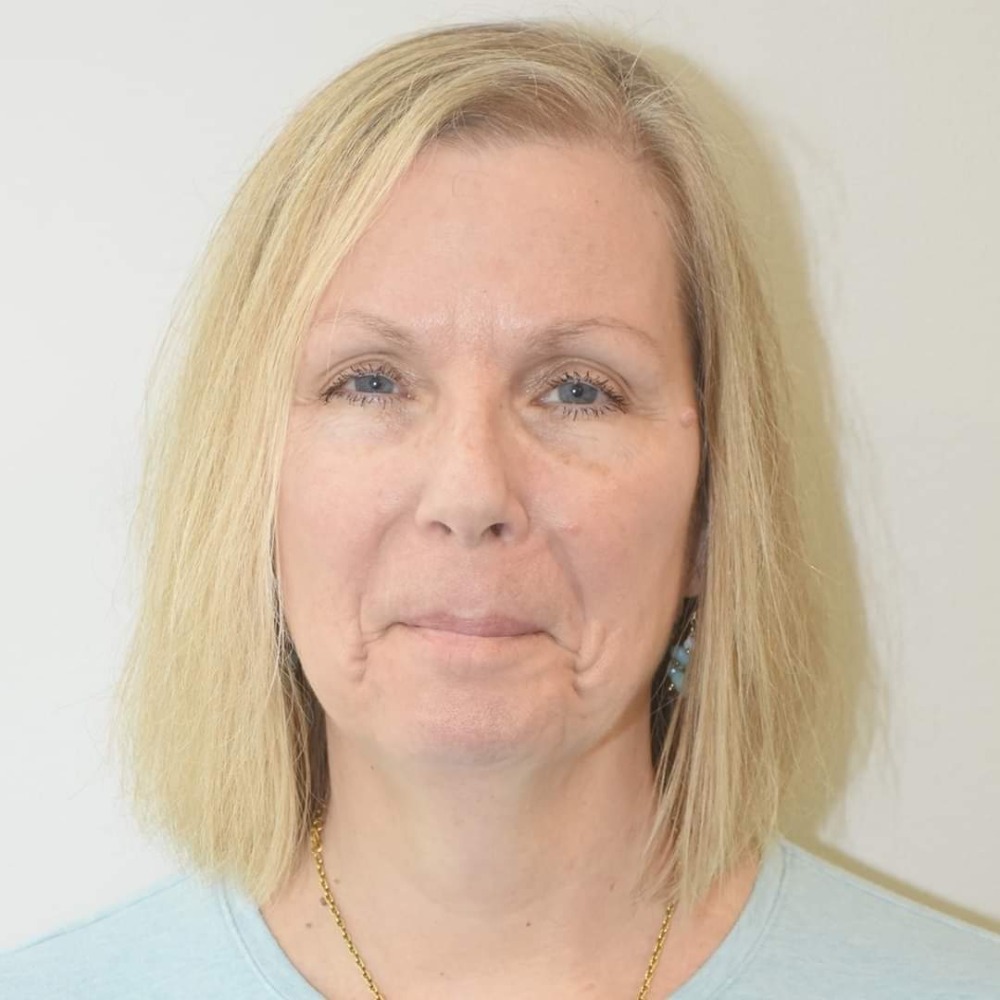 In 2018, I attended my first Equus Coaching event, and it affected me profoundly. Being near a horse, with guidance from an Equus Coach, while exploring personal challenges was transformative. I was able to connect deeply to old wounds and limiting beliefs. The horses stood by me, reflecting my emotions, leading me to significant personal change.
People seek out coaches when life isn't going as expected. As an Equus Coach, I offer clients a safe place to uncover why they are not getting their desired outcomes. With horses as Co-Facilitators, I support clients while they discern their own wisdom, finding authentic, achievable solutions. Because horses' hearts are big, the heartbeat of nearby humans slows down and people relax. We simply feel better and more open when near these generous animals. This in turn facilitates insights and revelations.
Prior to Equus Coaching, I held executive positions in Human Resources, Finance, and Operations, across multiple industries, including HR Consulting, manufacturing, interior design, and transportation. I am currently based in Louisville, KY but have lived in multiple countries and different cities in the United States.
Education: BA in Economics from Smith College, certification from The Center for Equus Coaching, HRCI PHR Certification