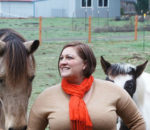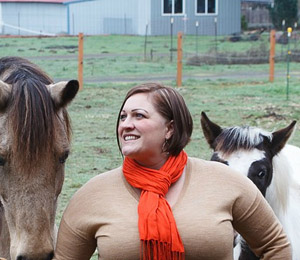 As an MBI Certified Life Coach and Equus Coach, I help professional women, men and teams to develop their personal power and leadership skills, including improved communication and interpersonal relationship skills, confidence development and emotional intelligence at work, and in life.
As a former Director of Operations in Health Care, I have extensive experience in both business and leadership development.  I love to help people to identify and capitalize on their unique strengths and skill sets, while simultaneously helping to identify what's holding them back from career and business progression, and working through those areas of development, together.
My passion is for people:  Supporting you in getting where you want to go through encouragement, accountability, and tangible takeaways - and believe me, we'll have a good time getting there.