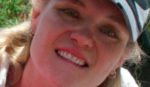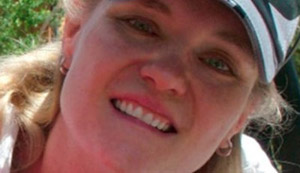 I have been a self-described adventurer, seeker and teacher my whole life. A world traveler, a whitewater rafting guide, snowmobile guide, and teacher of English to speakers of other languages, yet nothing has compared to the adventure and learning experience of Equus coaching--both for me and my clients.
Before my first time with an Equus coach, I tapped into my fact-finding self. I read all the websites, watched the videos, read the descriptions (perhaps like you are doing right now) and this still didn't BEGIN to touch just how powerful this activity actually was. For this reason, I often have a hard time describing Equus Coaching to people because, for me, it is truly beyond words and must be experienced. I call it a FORCE OF A DIFFERENT COLOR.
I love making peoples' visits to the Rocky Mountains of Colorado magical and I encourage adventurous learners, seekers and travelers to do something different on their Colorado vacation. Learn to Horse Whisper and SO much more!