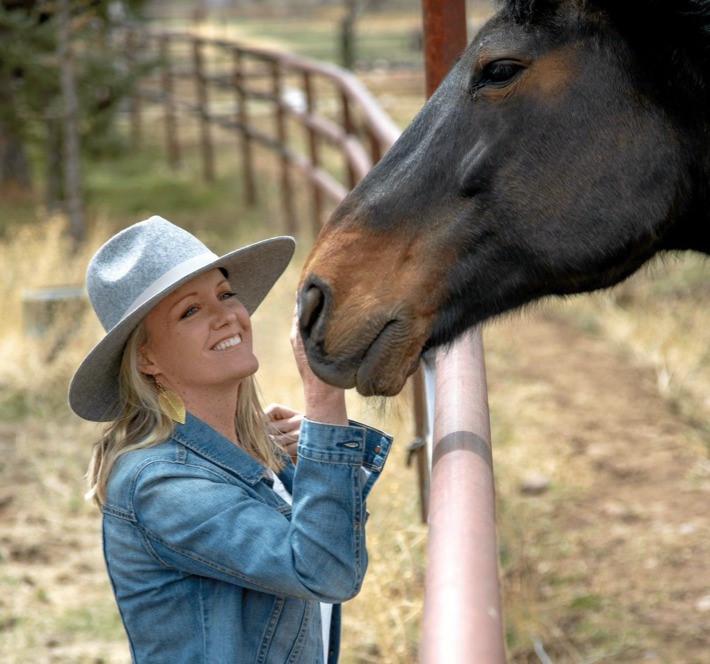 My greatest joy is engaging in expansive experiences and inquiry that free the spirit and give new life to the soul.
For the past 28 years, I've had the absolute privilege of being a staff member, coach, leadership trainer, workshop leader and program designer for organizations committed to a better world including Landmark Education and Alison Armstrong/PAX Programs.  I love weaving together tools and perspectives and have additionally been trained in Byron Katie's "The Work" and as a Certified Equus Coach.  
With a vision of people being empowered to honor themselves, discover and align with their personal truth and lead joyful, soul-fueled lives, I founded Shine Life Design, LLC in 2006 and offer retreats, coaching and online courses. I live in the mountains of Utah with my husband, Seth, and our two teenage sons - who've provided my greatest growth opportunity yet.