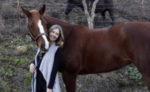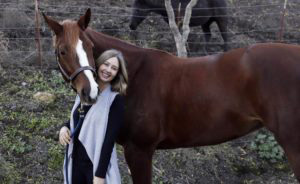 Danielle is an HR professional, long-time Googler, and amateur rider. She holds a degree in Economics and Mathematics, and her MBA from UCLA's Anderson School of Management. Danielle grew up riding horses and has seen first hand how horses can heal and transform various aspects of the human condition.
It was through her experiences in corporate America and riding her horse that she found a calling with Equus coaching. Danielle brings with her a passion for helping others reach the freedom and empowerment that this work has brought to her life.
Equus sessions and retreats with Danielle are custom designed for individuals, professionals, teams, and couples and are held across the Bay Area, CA.