Cynthia (Cynde) Seale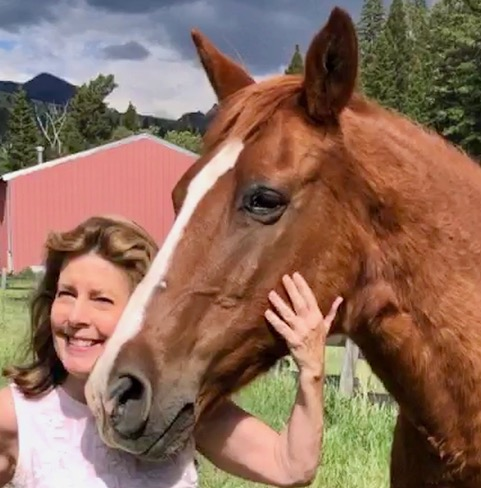 As a child, I was absolutely terrified of horses until a gentle four-legged giant named Buddy taught me everything I would ever need to know about trust.  Since then, a detour riddled path to self awareness has come full circle with the discovery of Equus Coaching.
I offer Nature-Based Guidance and Equus Coaching®, integrating widely respected life coaching tools with nature's bounty.  With the horse as our partner, we'll explore how beliefs, patterns and the manner in which you show up are impacting your life and relationships – at home, in the workplace and everywhere in between.  Emphasizing the present, coupled with solution-oriented, forward-thinking guidance,  we'll begin to transform the way you relate, then welcome home the very best version of yourself.  Sessions offered in Northern VA/WashDC areas, with the option of travel to other locations.