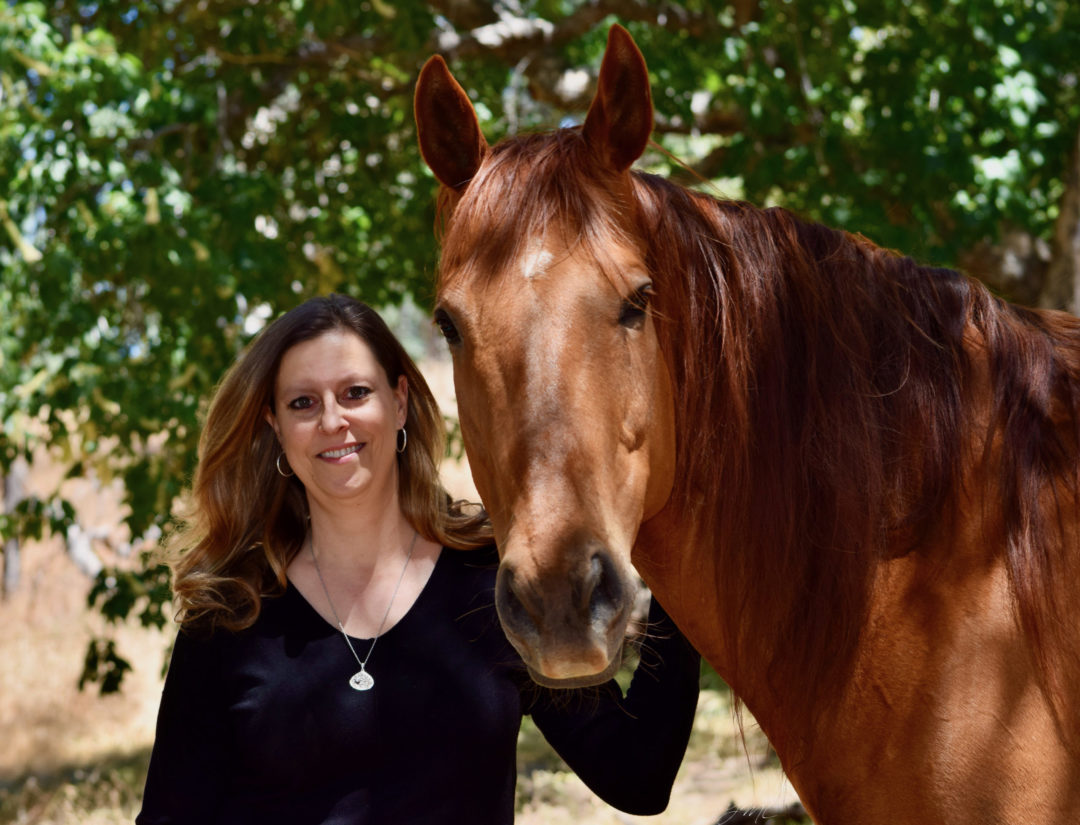 Christine has lived and worked globally, as an executive and entrepreneur for most of her career. She has worked within diverse, multicultural environments, with government entities, international institutions and corporations, small businesses and community-based organizations.
As a leadership advisor and educator focused on inclusivity, and the interpersonal, cultural dynamics, within teams and organizations, one of her key priorities is to facilitate new learning through the value of consent in herd culture. 
(Re)learning self-consent, recognizing the consent of others, and our patterns of response, at the individual, team and organizational levels, lays a critical foundation for the kind of leadership and organizational culture the world needs now.
Christine is a certified Leadership Coach and Organizational Learning Facilitator, a certified Equus Coach® and Certified Equine Guided Educator. She has worked with horses for executive education and leadership development since 2009.