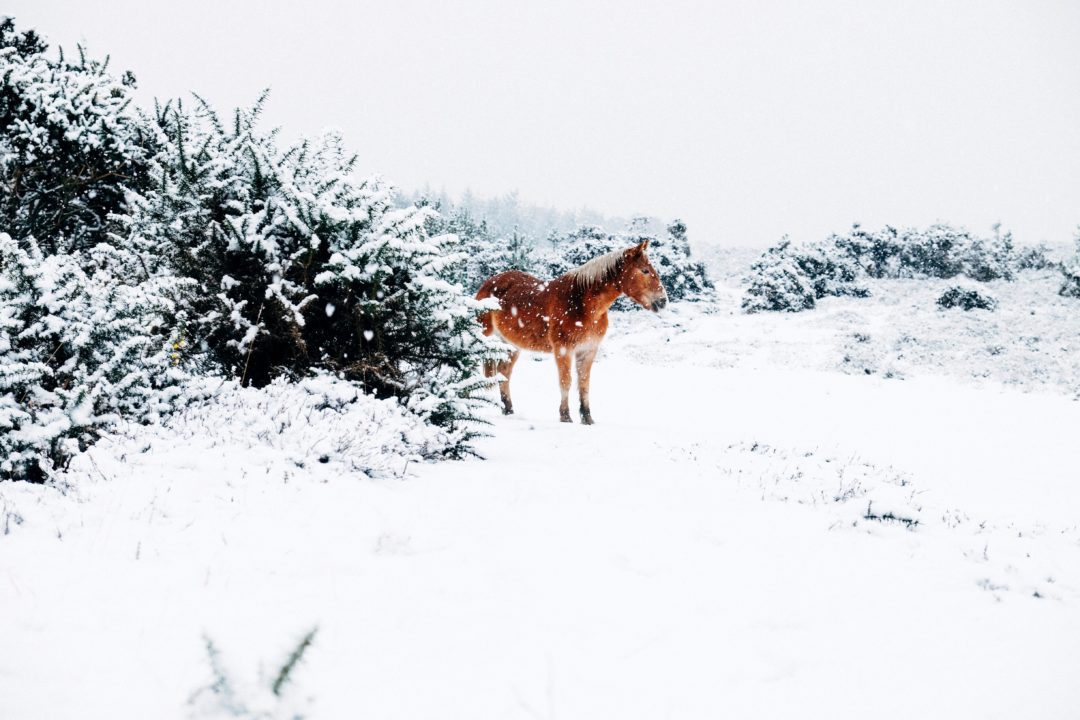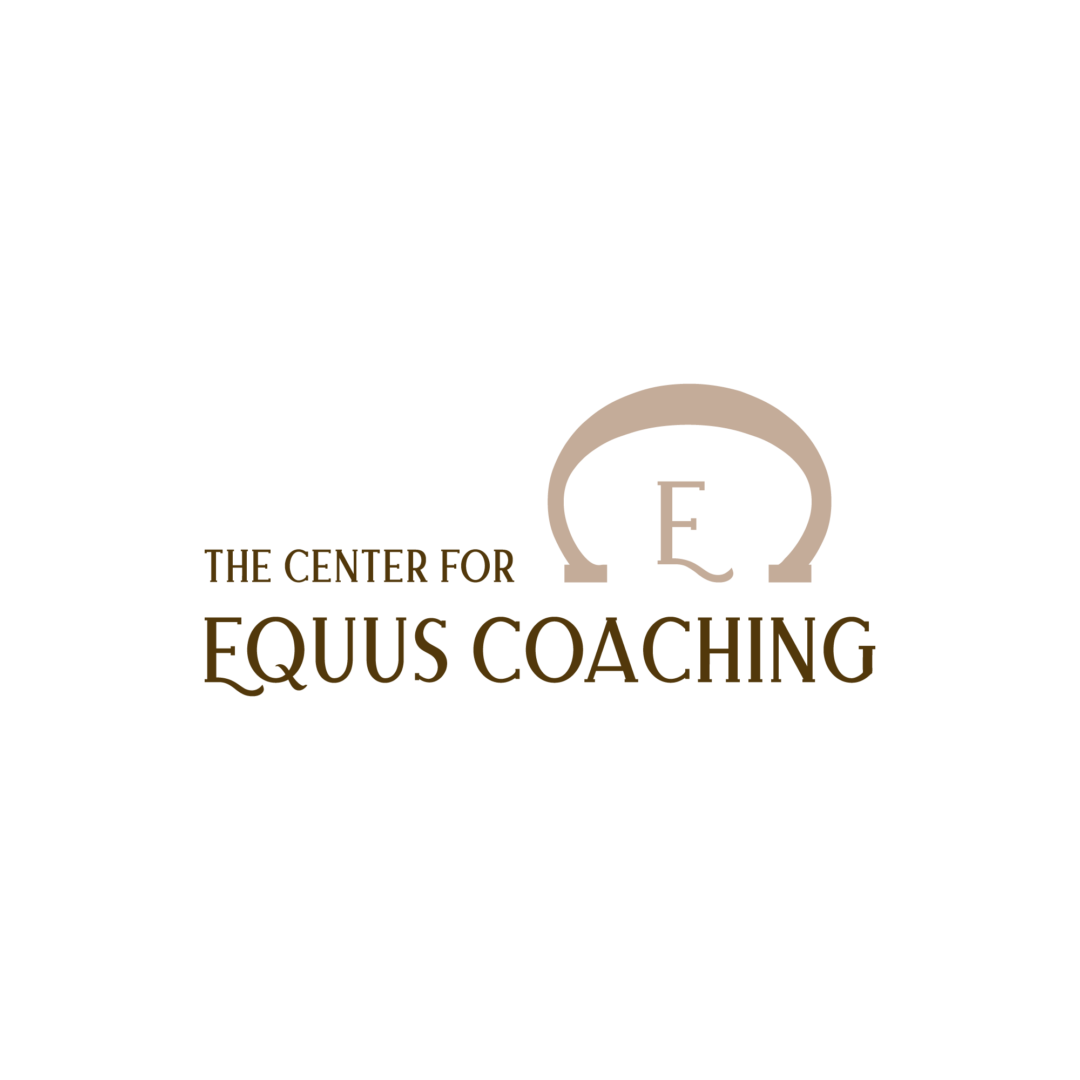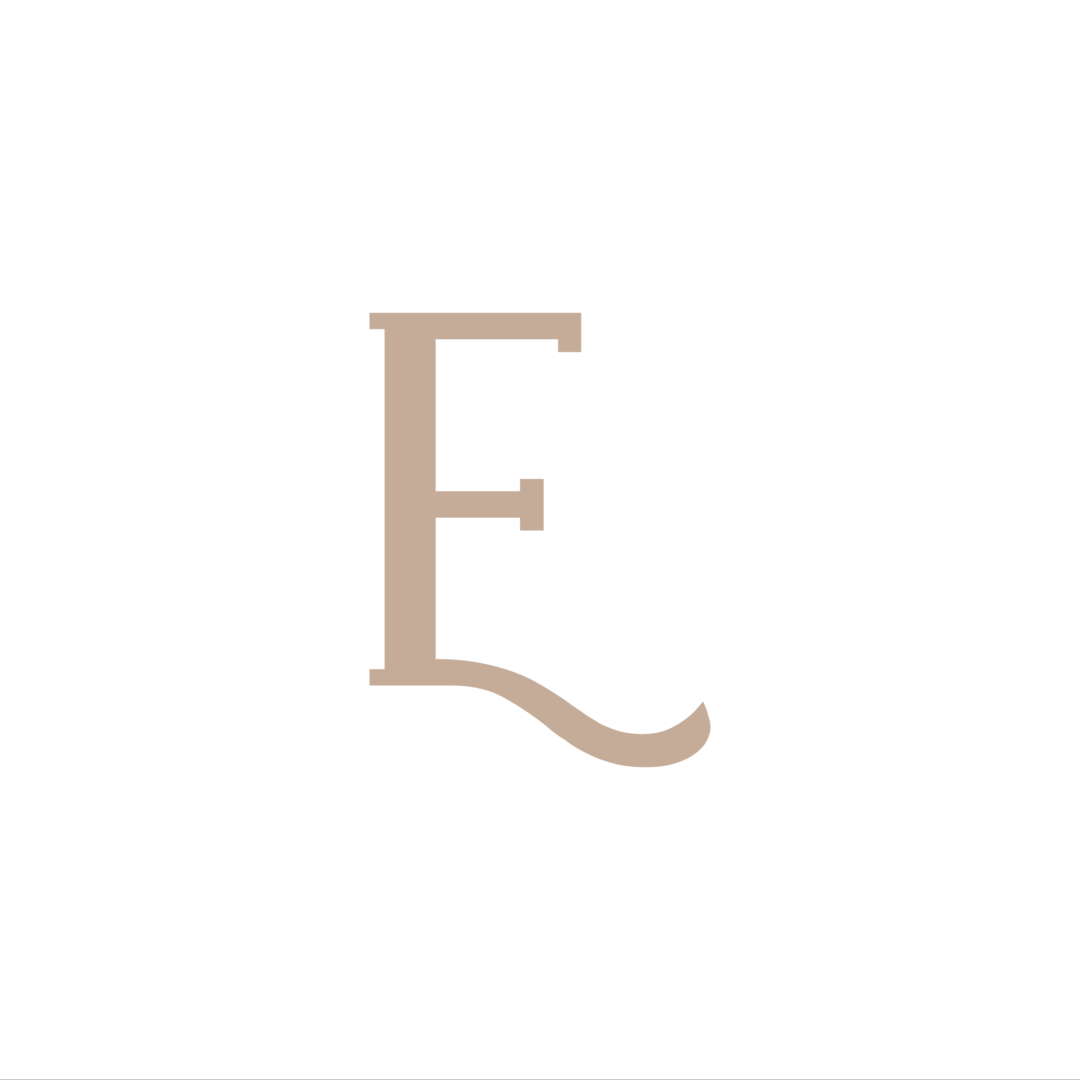 This year, we tried on a new look and feel as an organization. The Center for Equus Coaching (CEC) has a new name and new branding, but at its core, has maintained the same culture, values and people that make the Equus Coaching community so valuable and unique.
In addition to the work we do with our clients, and students within CEC, the instructor team has also been hard at work educating people inside and outside of the Equus community about what we do. What is Equus Coaching? It's not always easy to put into words! That's why I'm so appreciative of the additional time our coaches have put into writing blogs, creating videos, and contributing to social media promotion in order to reach more people who are in need of Equus Coaching, and those who would like to become an Equus Coach® one day.
We regularly feature blogs and content from our team in the monthly newsletters, however, if you have some downtime over the holidays, I highly recommend visiting our blog and revamped YouTube Channel (don't forget to subscribe!) to check out their helpful insights, different styles of coaching, and business tips. If you're interested in contributing to our blog or social channels, please don't hesitate to reach out!
I'm extremely proud of what the Equus herd has accomplished this year, as individuals and collectively. Here's a brief look:
16 newly-certified Equus Coaches

5 newly-certified Master Facilitators

13 on-sites 

47 days with horses

11 students received tuition assistance

We held our first Soul Camp through CEC

We now have two programs that will be ICF certified

Instructors Travis Stock and Kasia Roether earned ICF certification this year

All CEC instructors are now ICF certified at the PCC level

We kicked off an Affiliate Program

And, this month marks the 2nd anniversary of CEC's newsletter
I'm grateful to be part of such an incredible team and community. I want to wish all of you peace and good health this holiday season.
See you in the pen!
Erin