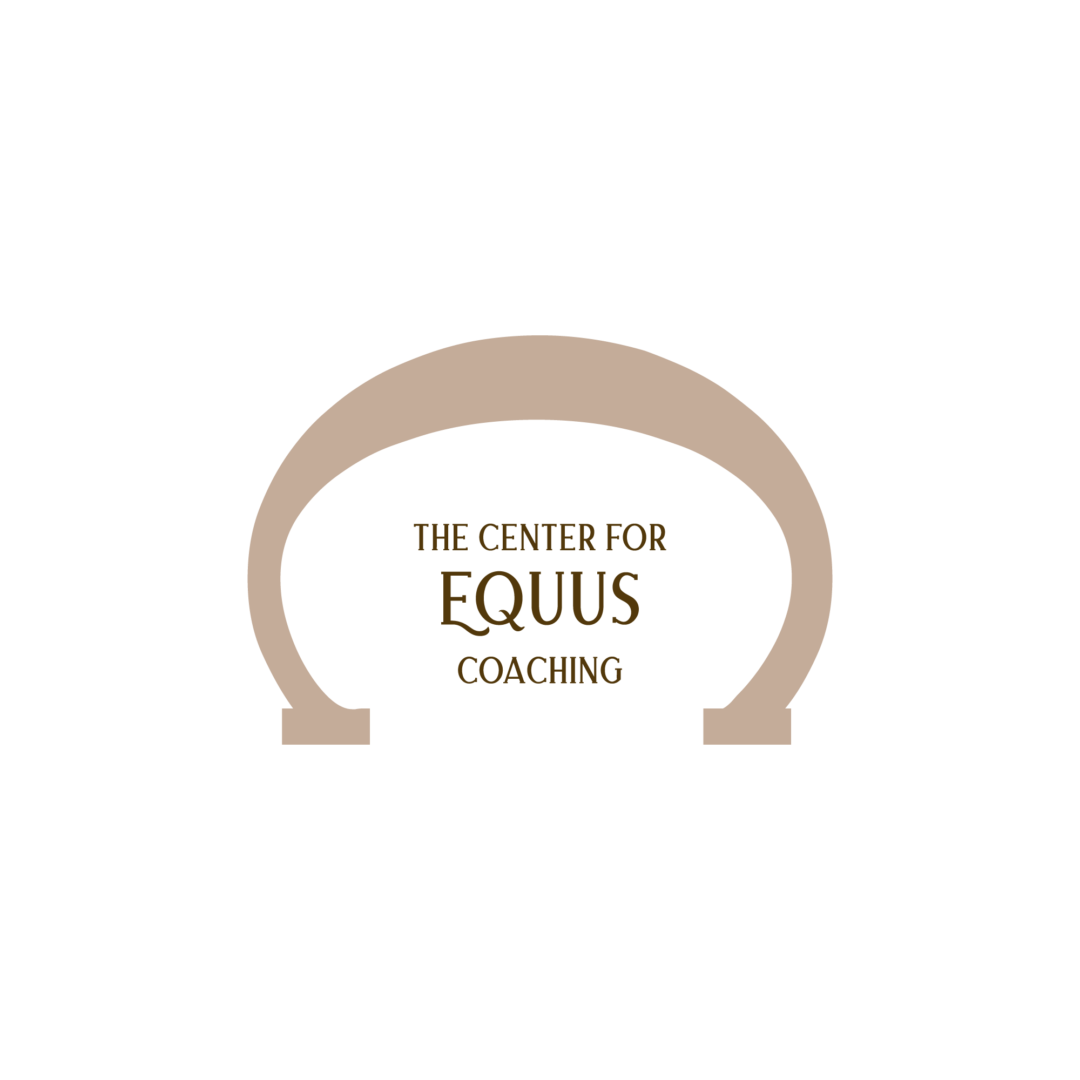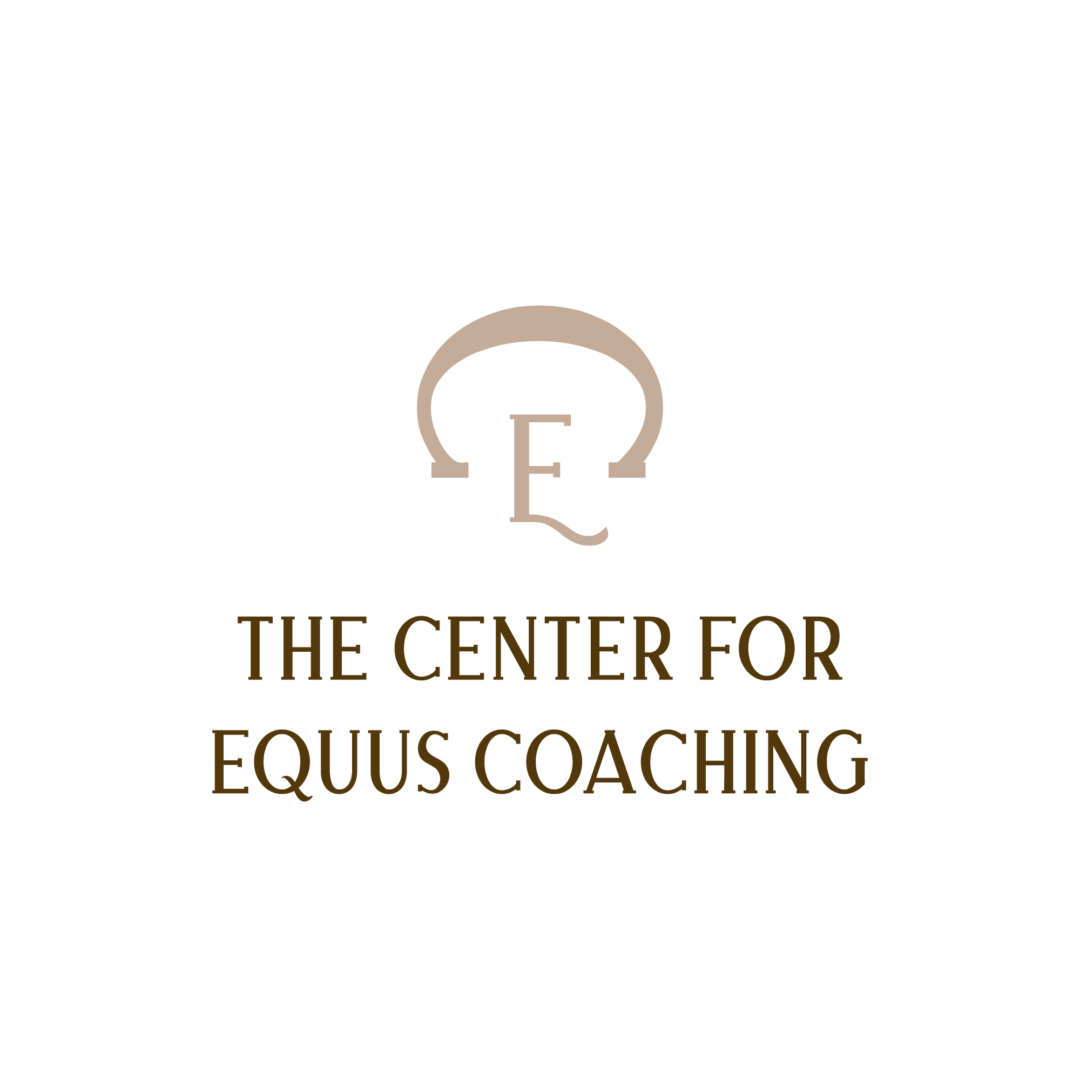 As you may have noticed, the team and I have been creating new experiences to maximize the impact of this work we all love. We've worked to build relationships with others in the coaching and horse worlds, offered continuing education courses to expand our skill sets, and are in the process of becoming an ICF-accredited program. And we've got one more new thing we are excited to share. We've decided on a fresh name and look to go along with our efforts. From here forward, our name will be "The Center for Equus Coaching" and our main focus will continue to be educating and training future Equus Coaches.
The core of our work and the instructor team largely remains the same. As we move forward, however, we're refreshing the look and feel to better reflect our educational and career-focused mission.
The name change, "The Center For Equus Coaching" is effective now. Beginning next month, you'll see variations of our new logo and other branding elements implemented across the website, newsletter, social media, and all print and digital communication channels.
I am so excited to be leading this organization full of amazing individuals who are committed to serving those around them and letting people know the value of Equus Coaching! If you have any questions or thoughts you'd like to share, please let us know. You can always reach us at support@equuscoach.com.
Sincerely,
Erin
Erin Cutshall
Owner, Equus Coach Training Coordinator & Instructor
The Center for Equus Coaching
equuscoach.com