Each 
course 
covers 
a 
variety 
of 
topics 
and 
provides 
important 
insights 
that 
Equus 
Coaches 
can 
utilize 
to 
create 
a 
safe 
and 
transformational 
experience 
for 
clients.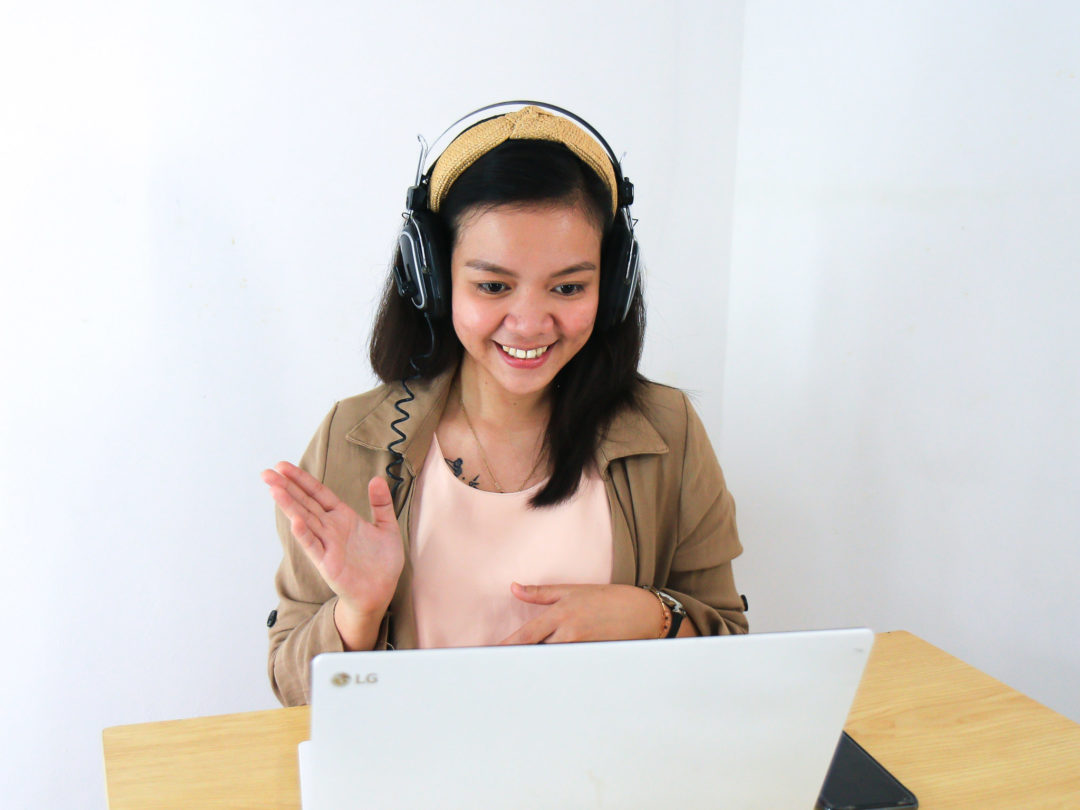 What You Need to Know About Equus Coaching & Trauma
A Continuing Education Telecourse
As an Equus Coach®—if you are not a licensed therapist or a trained trauma specialist—what do you do if your client becomes triggered or begins processing past trauma during an Equus Coaching session? Instructors Koelle Simpson, and Renee Sievert, RN, MFT, are teaming up on this new telecourse to help you better understand the differences between Equus Coaching and traditional forms of talk therapy so you can minimize the possibility of re-triggering or re-traumatizing your clients, stay within the scope of your training and expertise, be able to recognize when you're client might be in need of support from a trained trauma specialist and more.