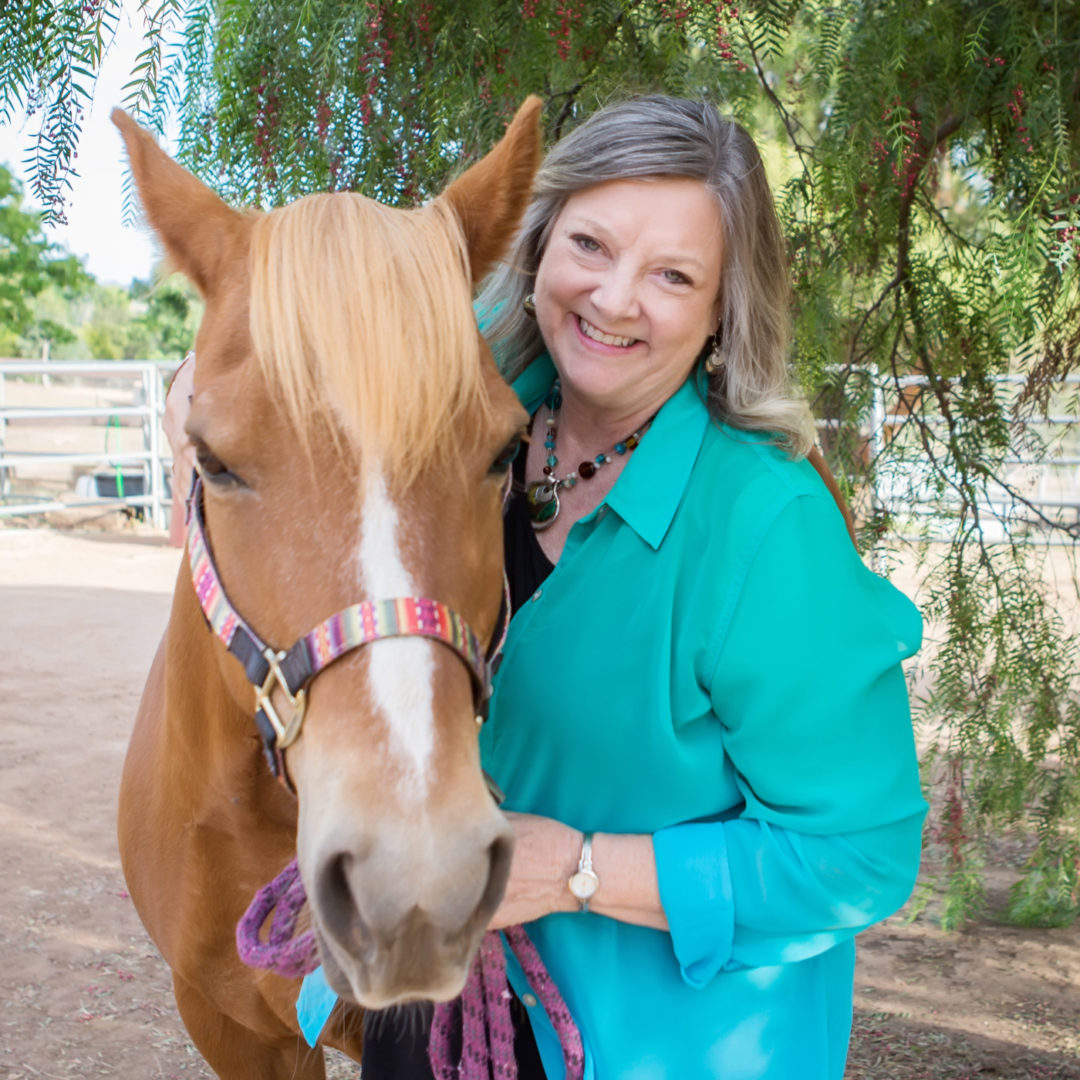 21% of U.S. adults experienced mental illness in 2020 (52.9 million people). This represents 1 in 5 adults*
44% of U.S. Teens Report Feeling Sad and Hopeless**
People with depression have a 40% higher risk of developing cardiovascular and metabolic diseases than the general population***
In this short video, Renee discusses important mental health resources and touches upon the mental health benefits of – you guessed it – Equus!
As a registered nurse (RN), licensed marriage and family therapist (LMFT), ICF professional certified coach (PCC), and Koelle Institute certified Master Equus Coach, Renee provides clinical and coach training on a variety of topics. She can be reached at renee@koelleinstitute.com.