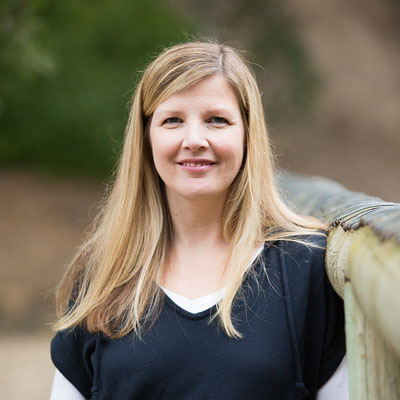 What a year it's been! I'm grateful for every opportunity I had to spend time with my family, the horses, students, colleagues and friends.  For me, this year has been all about reinforcing purpose and grit. The pandemic raised the bar in terms of practicing what I preach as an Equus Coach, forcing me to dig even deeper in order to lead with authenticity and courage.
My big plans to expand all things Equus this year were completely disrupted, and thrown a little off track, as I'm sure most of you can relate. However, nine months into the pandemic, when I look back, I can see positive transformation and progress made. It's been an unexpected transitional year no doubt, but the initial slowdowns and temporary setbacks ultimately led to strategic pivots, rethinking, redesigning, and re-implementing things that, if not for this time, I likely would have missed. The most important takeaway: keep moving forward. Together.
I hope you're all holding tight to your silver linings. I'd love to hear about your process, progress, and the interesting things that happened in between what you had planned and where life took you. We're fortunate to have such a tight-knit group and supportive people in the Equus community. Please remember you can always reach out to me, another coach, or a trusted friend if you're feeling isolated or need support.
I want to wish all of you peace and good health this holiday season.
And truly, I can't wait to see you in 2021!
Sincerely,
Erin Cutshall
Master Equus Coach & Training Coordinator
erin@koelleinstitute.com